Butterflies Are Blooming
Butterflies Are Blooming Beautiful Butterflies Gifts For The Butterfly Lover In Your Home Affordable beautiful Butterflies products. Great for giving as a gifts for the person who has everything. 
All butterfly products are ready to personalize by adding your own text or photo for that personal touch. 
Thank you for shopping at Butterflies Are Blooming.
Butterflies Are Blooming On Zazzle
Butterflies Are Blooming Custom Business Cards by Butterflysarebloomin

Butterflies Are Blooming Customize Business Cards by Butterflysarebloomin

Error: Products temporarily unavailable.
Federal government urged to save monarch butterflies with milkweed program.
Estimates are that the monarchs have declined by 90 per cent across North America over the past two decades.
A concerted national effort to plant the traditionally unloved milkweed is needed to reverse a precipitous decline in the monarch butterfly population, conservationists say.
Essentially, no milkweed means no monarchs.
Golden Butterflies Accent Pillow

Monarch on Goldenrod Accent Pillow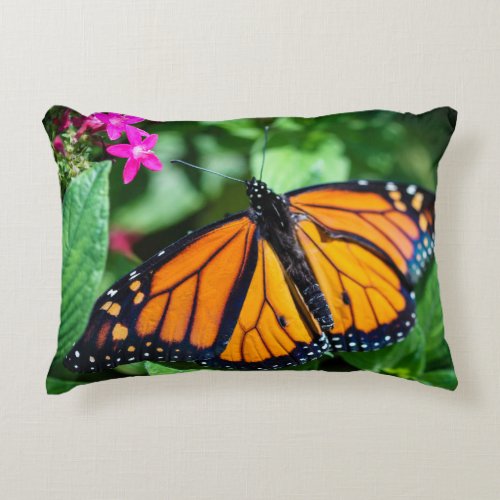 Monarch Danaus Plexippus Accent Pillow

Monarch Louis Darling Accent Pillow

Millions of monarch butterflies, Sierra Chincua, M Accent Pillow

A monarch butterfly, Winchester, Massachusetts Accent Pillow

Pretty Monarch Butterfly Autumn Colors Accent Pillow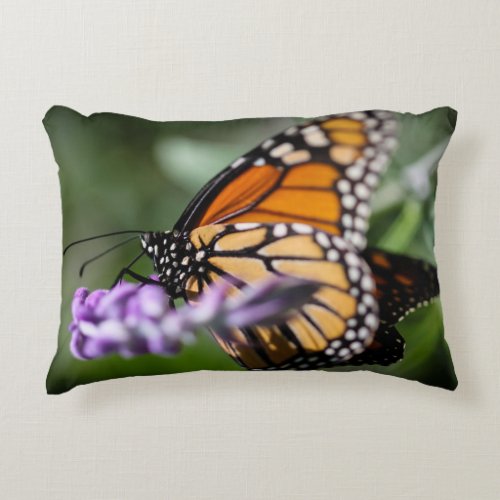 Monarch Danaus Plexippus Accent Pillow

Monarch Louis Darling Accent Pillow

Kenilworth Aquatic Gardens, Washington, District Accent Pillow

Make a statement without having to say a word when you accent your home with fully customizable custom pillows from Zazzle. Made from high quality spun polyester, these soft pillows look great with your personalized designs, quotes monograms, and photos. The perfect complement to your living room, bedroom, and even entryways, these pillows will make you the style envy of all who visit.
100% brushed polyester.
Vibrant colors help designs really pop.
Heavy cotton-blend-type texture makes fabric soft to the touch.
Wrinkle free.
Machine washable, able to retain color and resist shrinkage.
High tensile strength fabric make for long lasting quality.
Inserts are hypoallergenic and filled with a faux down polyester fiber.
Dimensions: 12″ x 16″.
Hidden zipper enclosure; synthetic-filled insert included.
Made in the USA.